hydro Massage/ Massage chair lounge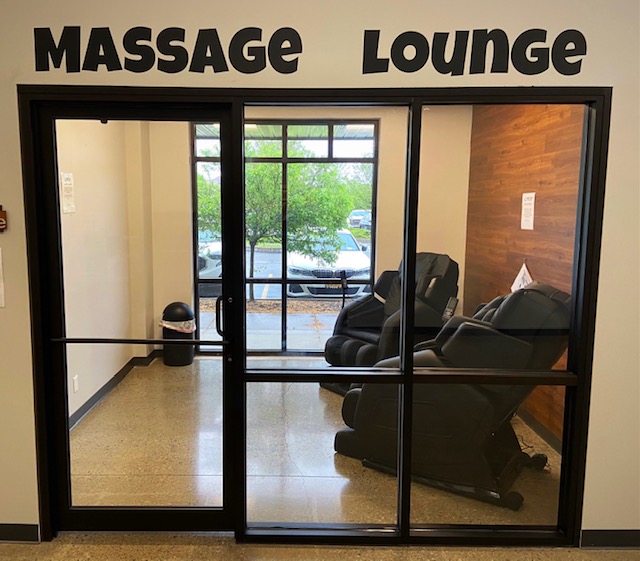 Free Time Fitness 24/7 is equipped with a chair massage lounge at BOTH locations! Starts in your neck and shoulders and finishes at your toes for a full Shiatsu Massage leaving you relaxed and rejuvenated! Provides relief in your shoulders, back, hands, arms, buttocks, hips, thighs and calfs.
 

Free Time Fitness 24/7 (AMHERST LOCATION ONLY) is equipped with a hydro massage table to use before or after your workout. The hydro massage table relaxes tight muscles with the combination of warm water and pulsating jets.

While laying on the table you are able to soothe your aches and pains and be ready for a hard workout or relax after you've completed your workout and start the muscle recovery process. With the warm bed combined with the adjustable jet pressure, you will be on your way to muscle recovery!

Hydro massage is FREE to any member of the Amherst location.