Our massage therapists are committed to providing solutions to address your unique needs, whether you are experiencing back pain, neck pain, headaches, or even muscular tightness and tension. You may be searching for pain relief after an accident, experiencing an injury, or if you suffer from a specific condition like chronic back pain or a spinal condition. Even if you looking to improve your overall health, our massage therapists can help you attain your everyday wellness goals!
We accept insurances for massage therapy!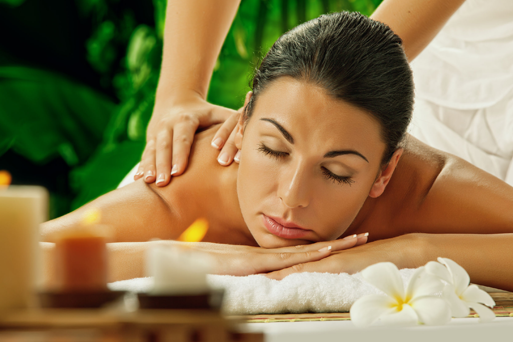 Swedish Massage
30 min. $65
50 min. $90
An enjoyable massage that helps to relieve tension and reduce stress by using light to medium pressure.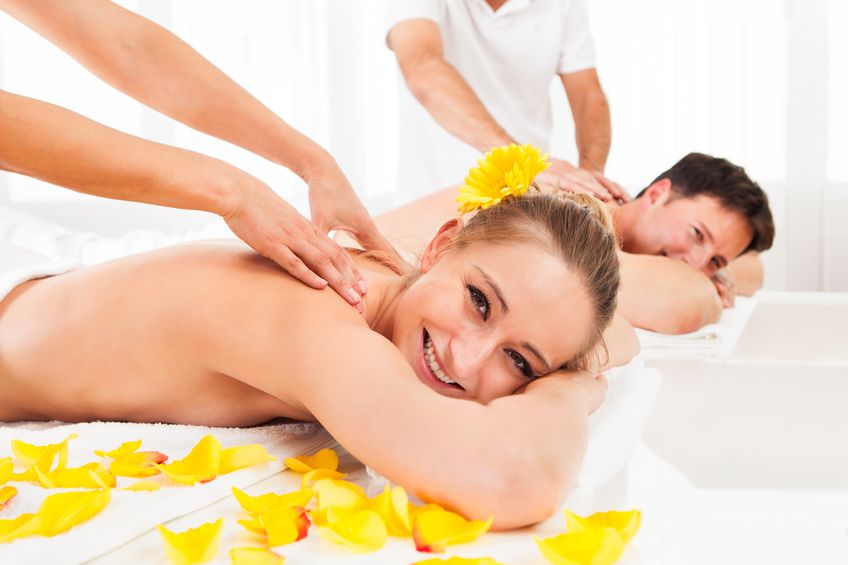 Deep Tissue
50 min. $100
Helps people with chronic pain to relieve tension by affecting the deeper muscles in the body.