STRENGTH & MOVEMENT RECOVERY, PLLC
In need of physical therapy? Look no further than Free Time Fitness 24/7! Members receive their first 30 minute physical therapy sports screening FREE! Be sure to take advantage of this great offer included in your membership!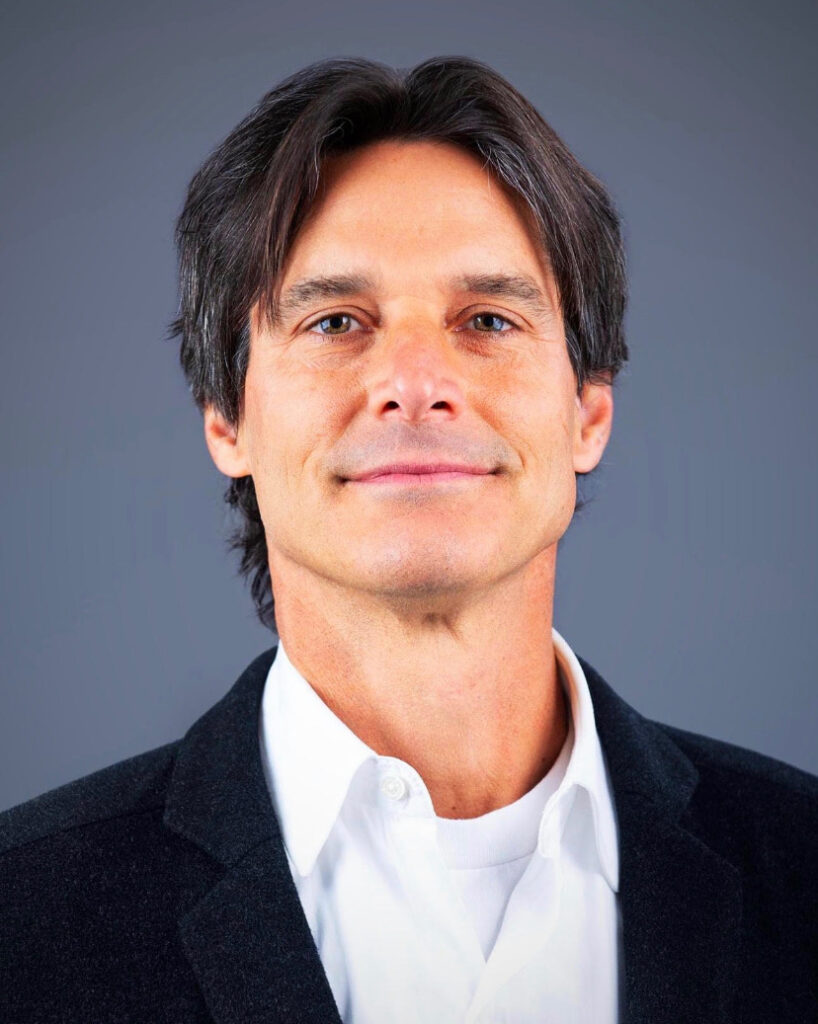 Andrew Lisitsky
PT, OCS, CMPT – Physical Therapist
Andrew Lisitsky, PT, OCS, CMPT graduated Summa Cum Laude from Daemen College with his B.S. in Physical Therapy with a minor in Biology in 2001. He also holds a B.S. from The State University of New York at Buffalo in Chemical Engineering and a minor in Chemistry which he received in 1993.
 Andrew has been practicing since 2002 in both New York State and the State of Washington. He has been in outpatient orthopedic care for many years and has also been a classroom instructor for Pima Medical Institute in their Physical Therapy Assistant program. He has now began practicing out of his Independent Physical Therapy Office, Strength and Movement Recovery, PLLC, located within Free Time Fitness. Andrew enjoys traveling and playing guitar.
Office Hours: Monday, Wednesday & Friday 10am-6pm
We gladly accept Blue Cross Blue Shield, Independent Health, Medicare and No-Fault insurances!
Packages:
1 visit- $75
6 visits- $360 (only $60 per visit)
12 visits- $660 (only $55 per visit)
Book your session on the Gym Master App or see an associate at the front desk!